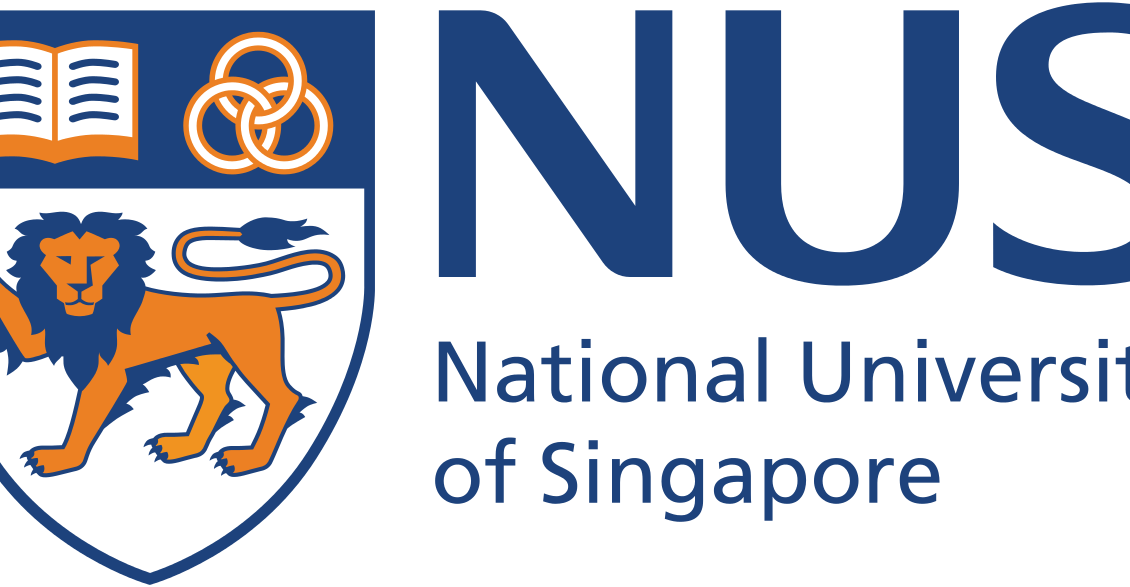 Call for Papers: Regulating religion – normativity and change at the intersection between Law and Religion
Submissão de propostas até 31 de maio
Nos dias 14 e 15 de dezembro terá lugar, na Faculdade de Direito da Universidade Nacional de Singapura a Conferência subordinada ao tema "Regulating religion – normativity and change at the intersection between Law and Religion".
Esta conferência, que trata de um tema muito atual e controverso, a relação entre a religião e o Direito: em que medida o Direito regula a religião (ou procura fazê-lo) e de que forma a religião responde a esta regulação. Para tentar responder a esta questão, a conferência seguirá três vias essenciais:
1) Normas sócio-políticas que regulam a religião;
2) Normas constitucionais e legais que tratam a religião;
3) Normas religiosas que regentes da religião.
As propostas de apresentações ('papers') devem incluir um título, um resumo (até 200 palavras), uma breve descrição da apresentação proposta com títulos de secção e breves descrições das referidas secções, bem como uma biografia do autor (até 100 palavras). As propostas devem ser enviadas para o e-mail: regulatingreligion@gmail.com até 31 de Maio de 2015.
Os proponentes que virem os seus trabalhos ser aceites serão disso notificados até dia 15 de julho de 2015 devendo depois enviar um esboço completo do trabalho (entre 7000 a 10000 palavras) até 15 de Novembro de 2015. Dependendo da disponibilidade de fundos, um subsídio parcial ou total poderá ser atribuído àqueles que virem o seu trabalho ser aprovado para apresentação. Um subsídio total cobrirá a viagem aérea até Singapura pelo meio mais económico bem como acomodação durante a duração da conferência.
Ver chamada para apresentação de trabalhos (em inglês):
CfP Regulating Religion – NUS Centre for Asian Legal Studies