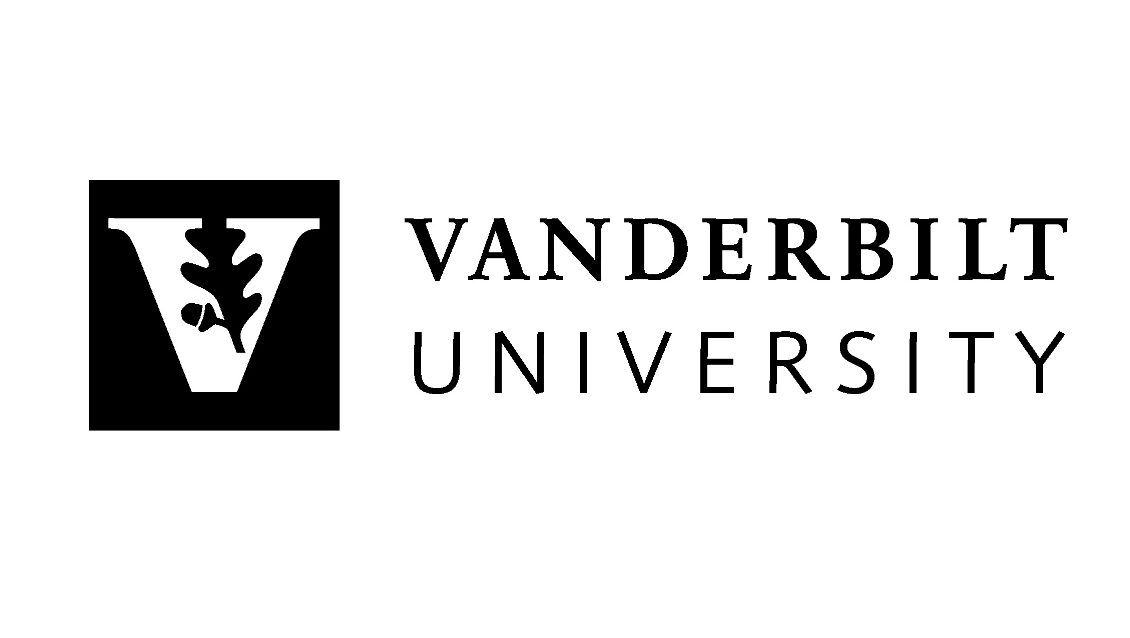 Investigador do CEDIS como orador convidado no Vanderbilt Institute for Energy and Environment
No passado dia 23 de janeiro, o investigador do CEDIS e doutorando na Nova Direito, Tiago de Melo Cartaxo, foi orador convidado na reunião semanal do Vanderbilt Institute for Energy and Environment, na Vanderbilt University, em Nashville, Tennessee, onde teve a oportunidade de apresentar uma comunicação intitulada "Environmental Rights and Resilience in Cities", com base nos temas da dissertação de doutoramento que se encontra a desenvolver.
O convite para esta iniciativa, que contou com a presença de professores e investigadores de diversos departamentos daquela Universidade, foi formulado pelo Professor J.B. Ruhl (https://law.vanderbilt.edu/bio/jb-ruhl), da Vanderbilt University Law School.
Tiago de Melo Cartaxo encontra-se, desde outubro de 2018, a desenvolver um período de investigação na University of Louisville, no Kentucky, sob a orientação do Professor Craig Anthony Arnold (https://louisville.edu/law/faculty-staff/faculty-directory/arnold-tony), no âmbito de uma bolsa Fulbright com o apoio da FCT.