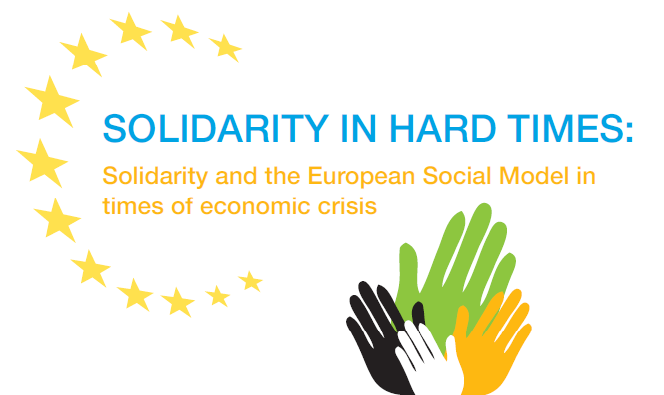 Solidarity in hard times: solidarity and the european social model in times of economic crisis
Participação de Investigadores do CEDIS
Os Professores Doutores Nuno Piçarra, Rita Calçada Pires e Francisco Pereira Coutinho, Investigadores do CEDIS e Professores da Nova Direito, irão participar, nos próximos dias 11 e 12 de junho, na Conferência Internacional "Solidarity in Hard Times. Solidarity and the European Social Model in times of economic crisis", na Universidade San Pablo, em Madrid, nos dias 11 e 12 de junho.
Esta Conferência, organizada pelo Centro Universitario de Estudios Europeos da Universidade San Pablo, The University Institute for European Studies (IDEE), Jean Monnet Centre of Excellence at CEU San Pablo University, em cooperação com Scuola Superiore Sant'Anna (Pisa), Notre Europe – Jacques Delors Institute, CEU San Pablo Madrid, University of Warsaw e a Nova Direito, é parte da rede Jean Monet MoreEU (More Europe to Overcome the Crisis).
Comemorando o trigésimo aniversário da assinatura dos Tratados de Adesão de Portugal e de Espanha à União Europeia, e inspirando-se no grande sucesso desta adesão sob a perspetiva da solidariedade, esta conferência levará vários especialistas a debater, no contexto da atual crise e dos desafios que ela coloca ao projeto europeu, a necessidade de reconstruir a identidade europeia em torno de bases sociais e não apenas económicas.
Consultar o Programa completo:
Conferência Internacional
Para mais informações (em inglês), aqui.