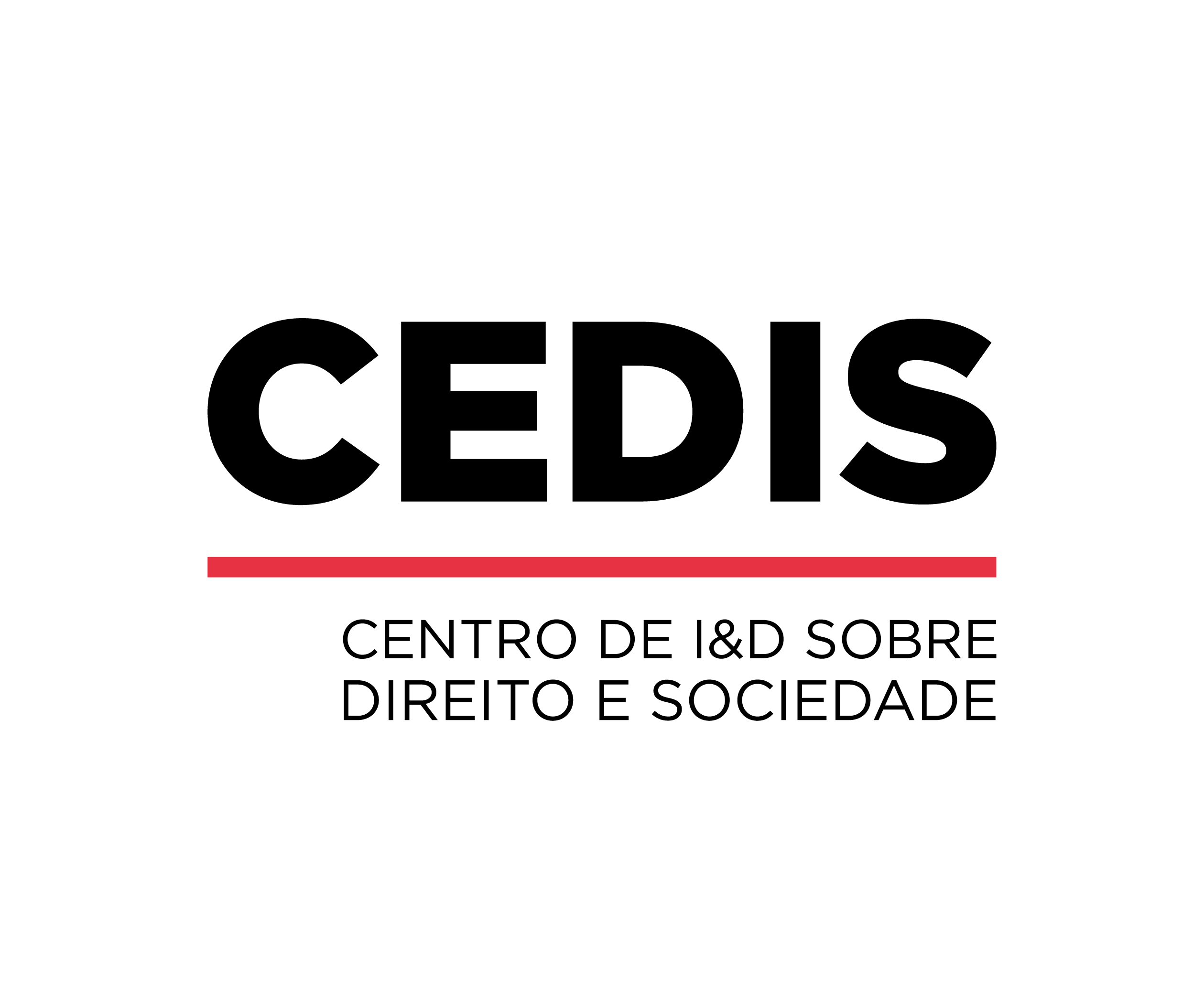 Aviso de Abertura – Bolsa de Iniciação à Investigação nº 2/2020
Nos termos do art. 8º do Regulamento de Bolsas de Investigação da Fundação para a Ciência e Tecnologia, procede-se, com o apoio financeiro da FCT/MCTES através de fundos nacionais (PIDDAC) no âmbito do Projeto Estratégico do CEDIS 2020-2023 (Ref. UIDB/00714/2020 e UIDP/0071472020), à abertura de concurso para Bolsa de Iniciação à Investigação (BII) para estudantes de licenciatura paracolaboração no "NOVA Centre for Business, Human Rights and the Environment (NCBHRE)", acolhido pelo CEDIS, Centro de I & D sobre Direito e Sociedade (UI0714), da NOVA School of Law – Faculdade de Direito da Universidade Nova de Lisboa, coordenado pela Professora Doutora Claire Bright.
O período de receção de candidaturas será entre os dias 02 e 13 de novembro de 2020.
Para mais detalhes, consulte a íntegra do Aviso de Abertura.