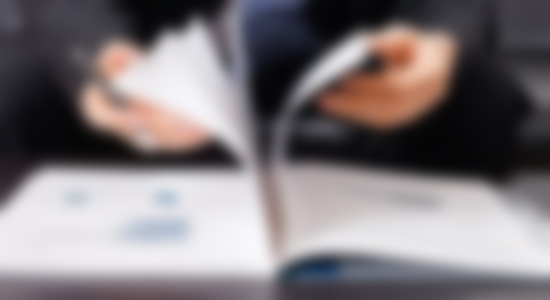 Texto de Apresentação:
A E4J – Education for Justice Initiative é um programa da UNODC – Escritório das Nações Unidas sobre Drogas e Crime. A sua implementação iniciou-se com a adoção da Declaração de Doha, de 2015 (Doha Declaration on Integrating Crime Prevention and Criminal Justice into the Wider United Nations Agenda to Address Social and Economic Challenges and to Promote the Rule of Law at the National and International Levels, and Public Participation).
O programa aposta na educação para promover valores e trabalha no sentido de criar sociedades mais justas e pacíficas, através de parcerias inovadoras. Neste sentido, a cooperação depende, também, da vontade dos Estados em criar tais cenários de educação para o reforço de competências para a vida e uma verdadeira cultura de legalidade (lawfulness).
Os conteúdos produzidos estão integralmente disponibilizados em: https://www.unodc.org/e4j/en/resdb/index.html e o seu objetivo é apoiar os académicos no ensino de matérias que incidam sobre os mandatos da UNODC, nas áreas de prevenção do crime internacional e justiça criminal.
O conjunto de módulos foram construídos para auxiliar os professores e educadores dos diferentes níveis de ensino, de forma muito completa, com elevada qualidade, e que lhes permite organizar as aulas de forma simples e inovadora (com os conteúdos teóricos, sugestões bibliográficas, casos práticos e exercícios, casos de estudo, propostas de organização da aula e propostas de avaliação da aprendizagem).
Na 74ª Assembleia Geral das Nações Unidas, que decorreu em Setembro de 2019, foi aprovada, por aclamação, a Resolução 73/339 sobre a Cooperação das Nações Unidas com a Comunidade dos Países de Língua Portuguesa (CPLP).
A ideia da tradução dos conteúdos já tinha ganho força institucional, desde o início do ano, mas o apoio político da CPLP veio trazer a necessária abertura para que o apoio ao projeto e as traduções dos conteúdos cheguem aos países de língua portuguesa. Assim, o trabalho de alargamento da iniciativa consolida-se em dois níveis: o político (com o apoio da CPLP e com caráter regional) e o técnico (com o envolvimento das Universidades e instituições públicas).
O envolvimento dos países de língua portuguesa permite, então, ampliar a rede de universidades envolvidas no projeto, promovendo a educação para a justiça, através do espírito de parceria, diálogo político, partilha de experiências e cooperação.
A Nova School of Law é parceiro da UNODC na tradução dos conteúdos sobre Tráfico de Pessoas e Contrabando de Migrantes para a Língua Portuguesa.
Equipa de Gestão de Projeto
| | |
| --- | --- |
| Coordenação | Vasco Becker- Weinberg Maria João Carapêto |
| Responsáveis de Equipa | Emellin de Oliveira João Carreto Gabriela Caldas Marília Conti Higa Guilherme Berriel Pablo Ronaldo Gadea |
| Membros Juniores das equipas | Beatriz Sequeira Victoria Silva Ferreira Mariana Almeida Sara Marques Eduardo Matos Mariana Baptista Inês Tralhão |
Posição da NOVA SCHOOL OF LAW no Projeto:
Parceiro
Duração:
Outubro de 2019 / Dezembro 2020