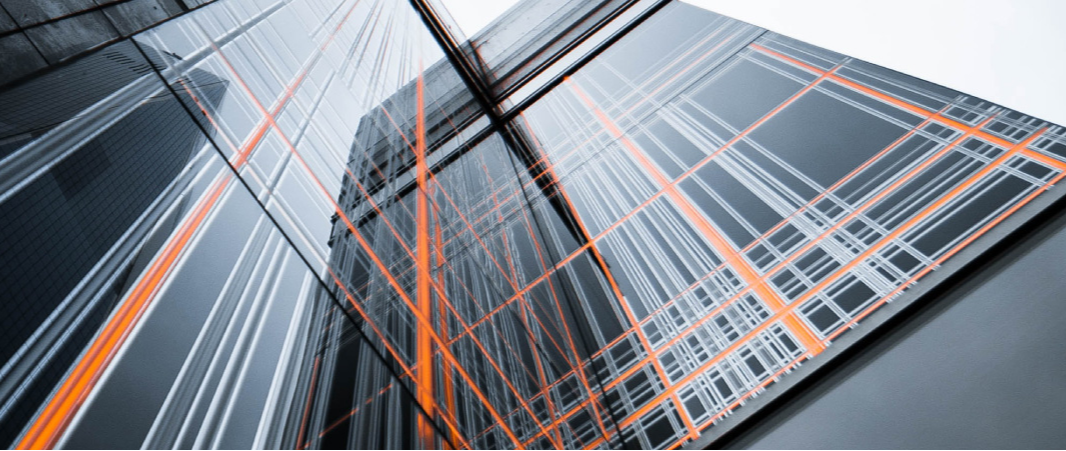 On April 13, starting at 3pm, NOVA School of Law will host the event «New York Convention: A Comparative Perspective», to be held in partnership with the Center for Transnational Litigation, Arbitration and Commercial Law of NYU School of Law, Nova Dispute Resolution Forum and CEDIS.
This occasion will mark the launching of the new book «Recognition and Enforcement of Foreign Arbitral Awards: A Concise Guide to the New York Convention's Uniform Regime» by Franco Ferrari, Friedrich Rosenfeld and Charles Kotuby, whose Portuguese version will be adapted and coordinated by Mariana França Gouveia.
The event will be attended by the authors Franco Ferrari and Friedrich Rosenfeld, both from NYU School of Law, to comment on some central aspects of the work. In addition, Ana Coimbra Trigo and Rui Pereira Dias will address relevant Lusophone case law concerning the New York Convention. At the end of each panel, moderated by Maria Helena Brito, those interested will have the opportunity to ask questions and clarify any doubts about the topics under discussion.
The entire community of NOVA School of Law is welcome to participate and no prior confirmation of attendance is required.
The work addresses one of the most central themes of international arbitration by combining insights into the arbitral practice with principles of private international law, including case law from the most diverse arbitral jurisdictions within the scope of application, limitations, and main provisions of the New York Convention.
This is a valuable guide not only for legal practitioners engaged in international commercial arbitration, but also for academics and students interested in the resolution of cross-border disputes.
Moderator:  Maria Helena Brito, NOVA School of Law, Lisbon, Portugal
15h00 – 15h45
«The New York Convention as an instrument of uniform law + Q&A»

Franco Ferrari, NYU School of Law, New York, USA
Friedrich Rosenfeld, NYU School of Law, Paris, France
15h45 – 16h15
«Adjournment of enforcement proceedings under Article 6 of the New York Convention + Q&A»
Franco Ferrari, NYU School of Law, New York, USA
16h15 – 17h
«The New York Convention in Lusophone case law + Q&A»
Ana Coimbra Trigo, NOVA School of Law, Lisbon, Portugal
Rui Pereira Dias, University of Coimbra, Coimbra, Portugal