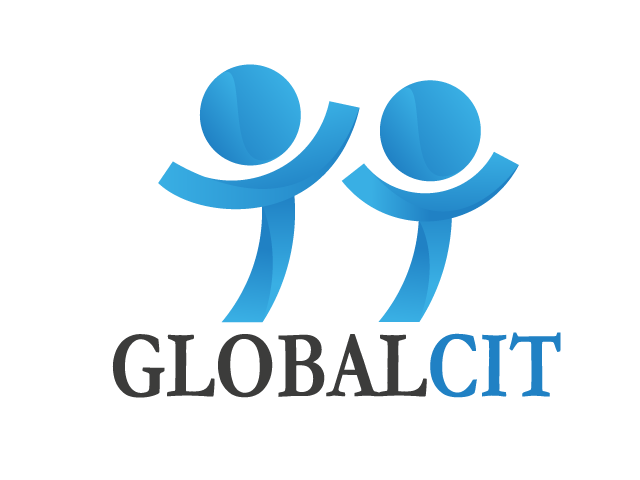 Publicação de artigo 'Amendments to the Portuguese Nationality Law – towards an (even) more inclusive citizenship'
A nossa Investigadora, a Doutora Ana Rita Gil, publicou recentemente um artigo no blogue do Observatório Global de Cidadania do EUDO (European University Institut).
No seu artigo, a Investigadora analisa as recentes alterações à lei da nacionalidade portuguesa, de 6 de julho de 2018, em especial a passagem para um regime de ius soli moderado para quem nasce em Portugal, um regime mais favorável de naturalização, proteção de crianças migrantes não acompanhadas e proteção de expectativas legítimas no caso de anulação da aquisição da cidadania.
O artigo pode ser lido na íntegra aqui.