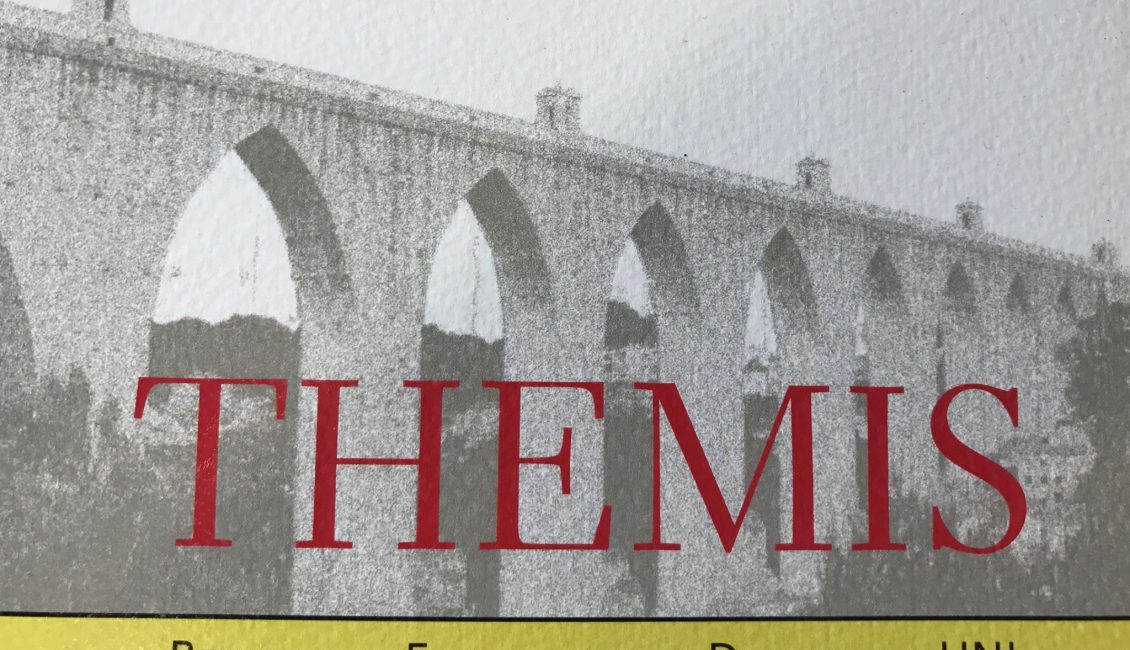 Artigos de Investigadores do CEDIS na Themis
Foi publicado o número 32 da Revista Themis, a Revista da Faculdade de Direito da Universidade Nova de Lisboa.
Este número, que pode ser adquirido aqui, conta com a participação de investigadores do CEDIS, os quais foram responsáveis pelos artigos: "Understanding the changing relationship of South Africa and the International Criminal Court: towards a culture of greater impunity in Africa?", "A delimitação da cedência de interesse público na Lei Geral do Trabalho em Funções Públicas" e "Compreender o ativismo judicial do Tribunal de Justiça da União Europeia. A 'explicação' de Ronald Dworkin.", por Jeremy Sarkin, João Zenha Martins e Graça Canto Moniz, respetivamente.