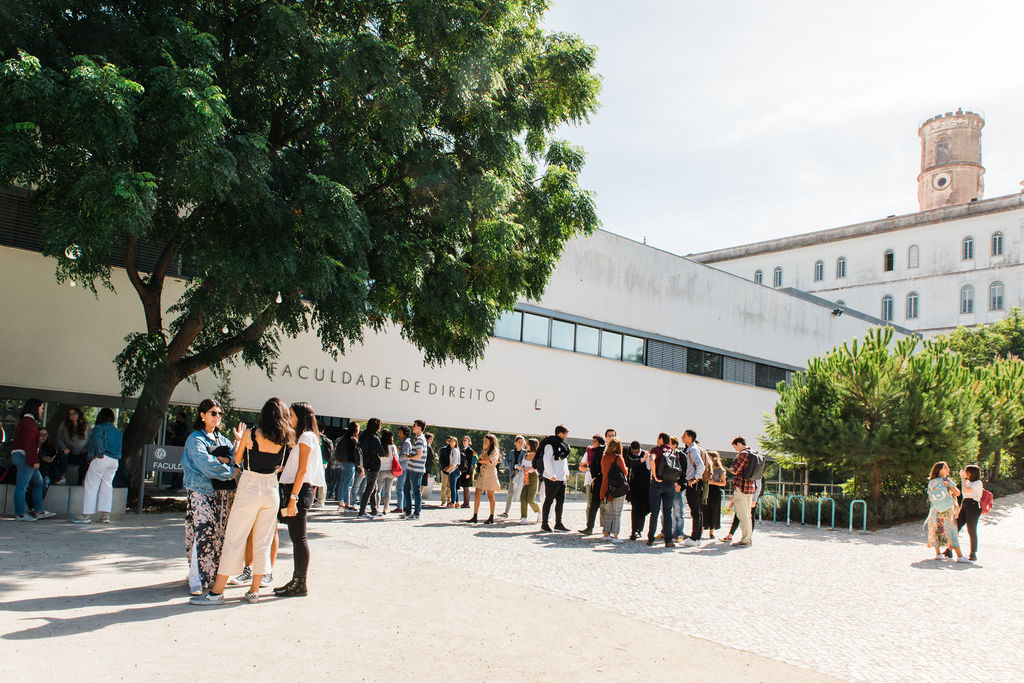 NOVA School of Law entered, this year, in the Times Higher Education World University Rankings 2023, in two of the most important international indicators, being listed between positions 201-250. 
"Being in the Times Higher Education World University Rankings is being among the best institutions in the world. And entering directly to places of prominence in the year in which we celebrate just 25 years is a reason for greater pride, because we are next to institutions with centuries of history. At NOVA School of Law we act on a global level, because in this open society, and where borders are less and less visible, we want to position ourselves. When we are recognized for the excellence of our teaching, for the quality of our research and for the impact that we generate in the community, we have confirmation that our commitment is correct and certain that this is the Law that we want to consolidate, in Portugal and in the World" , affirms the Dean of the NOVA School of Law, Professor Margarida Lima Rego.
NOVA School of Law is the Portuguese Law School with the highest percentage of international students (23% overall). A trajectory of internationalization is, also, visible at the level of the teaching body, with nine resident professors of other nationalities and of very diverse origins.
The Times Higher Education World University Rankings evaluated, this year, almost 1,800 institutions from 104 countries.