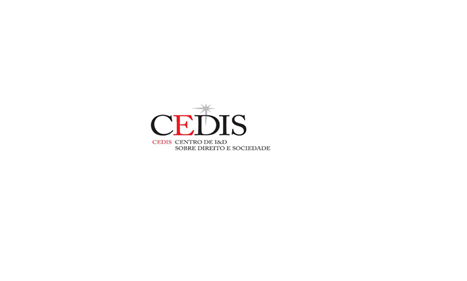 Acontece no CEDIS e na NOVA Direito
7 e 8 de março, tem lugar na NOVA Direito a Conferência Igualdade de Género e Mobilidade: Desafios e oportunidades para o Desenvolvimento na Lusofonia. Mais informações, aqui.
 Oportunidades – Submissão de artigos
Até 30 de abril, decorre o período para o envio de propostas de artigos para o International Journal for the Semiotics of Law: Special Issue: A New Socio-Semiotic Landscape in Communication – The case of Cyberbullying. Mais informações aqui.
Oportunidades – Submissão de trabalhos
Outras oportunidades
11 de Março, pelas 10 horas, decorre um webinar dedicado à comunidade científica da NOVA para dar a conhecer a plataforma Ciência Vitae e informar a comunidade de investigadores NOVA sobre a possibilidade de preencherem o seu CV automaticamente com os dados carregados no sistema de gestão de informação científica – PURE. Para mais informações e inscrição no evento aqui.